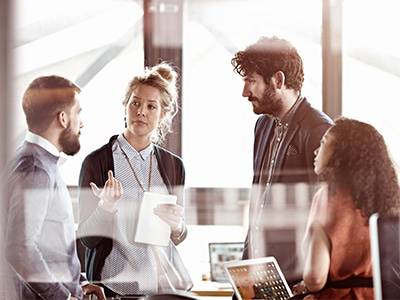 Lessons on Career Growth with AT&T Cybersecurity CMO, Jill Sanders
To celebrate Women's History Month, we sat down with Jill Sanders, Chief Marketing Officer (CMO) at AT&T Cybersecurity, to talk about her unconventional path to the C-Suite, the importance of female representation in leadership, and AT&T's partnership with Palo Alto Networks.
When asked about her career growth in cybersecurity, Jill noted that her journey to the C-Suite started with a lateral shift. Following AT&T's acq...