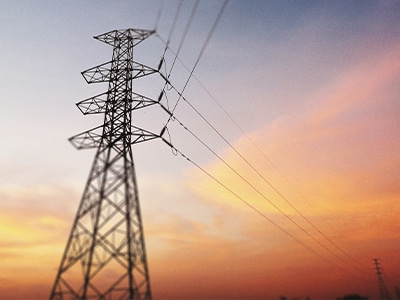 Palo Alto Networks Canada Joins the Catalyst Cyber Accelerator
This week, Ryerson University's Rogers Cybersecure Catalyst announced that Palo Alto Networks Canada has joined its Catalyst Cyber Accelerator as a Corporate-in-Residence. Palo Alto Networks is honoured to be part of this program that drives cybersecurity innovation in Canada.
The Catalyst Cyber Accelerator is Canada's first cybersecurity accelerator designed to help advance and scale cybersecurity startups, so they can inno...