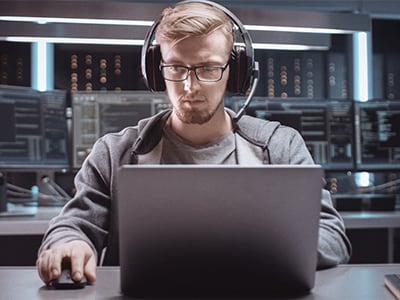 Detecting and Preventing the Path to a Golden Ticket With Cortex XDR
The "Golden Ticket" attack introduced by Benjamin Delpy has been giving defenders quite the hard time. The technique can be rather evasive due to its nature as a post-exploitation technique that can blend into daily network activities.
The attack allows an adversary to gain unconstrained access to all services and resources within an Active Directory (AD) domain using a forged Kerber...