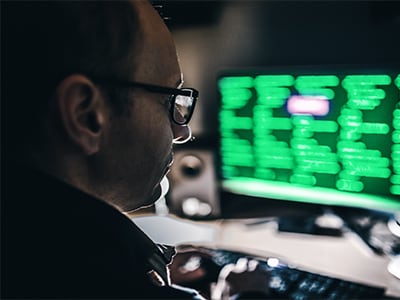 Protect Against Critical Azure Cosmos DB Vulnerability
Cloud security researchers recently discovered a critical vulnerability that exploits the Azure Cosmos DB Jupyter notebook feature to escalate access into other customer notebooks, harvest the Cosmos DB keys and access their data. Microsoft has since disabled this feature for all customers and sent out notification emails to customers that could be potentially impacted.
How does it Impact Customers?...