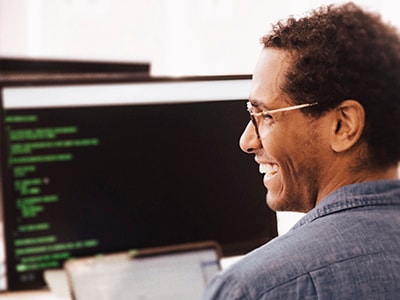 Announced at Ignite: Secrets, API, CIEM and More Enhancements in Prisma Cloud
The Prisma Cloud team is continuously innovating. I'm excited to share that today at the Palo Alto Networks Ignite '22 Conference we announced impactful capabilities added to Prisma Cloud to help you secure your application lifecycle from code to cloud.
For improving code and build security, we have a significant shift-left enhancement, Prisma Cloud Secrets Security. Developers use secrets to enable t...