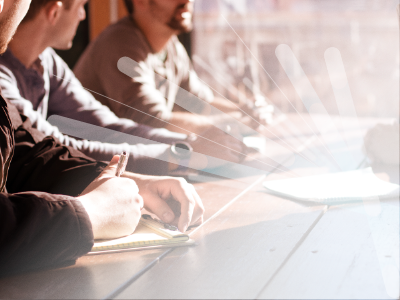 Securing Remote Workforces with Managed Security, Featuring Forrester
Working remotely continues to be the new norm. Companies are adapting to the new changing work dynamics, and need to ensure consistent secure access for their employees working from home.
Similarly, the world of managed security services has shifted to further adapt to the needs of this reality. Last month, guest speaker Jeff Pollard, V...