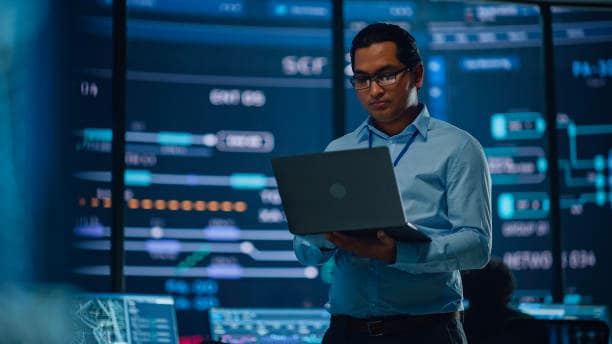 Addressing Critical Violations From Login to Reporting With Prisma Cloud
Security practitioners are often flooded with potential problems of varying importance, and it's difficult to know where to begin. Prisma Cloud is here to help.
We designed our new Prisma Cloud console homepage to surface key pivot points into other sections in the product. Users can now jump to overviews of a...