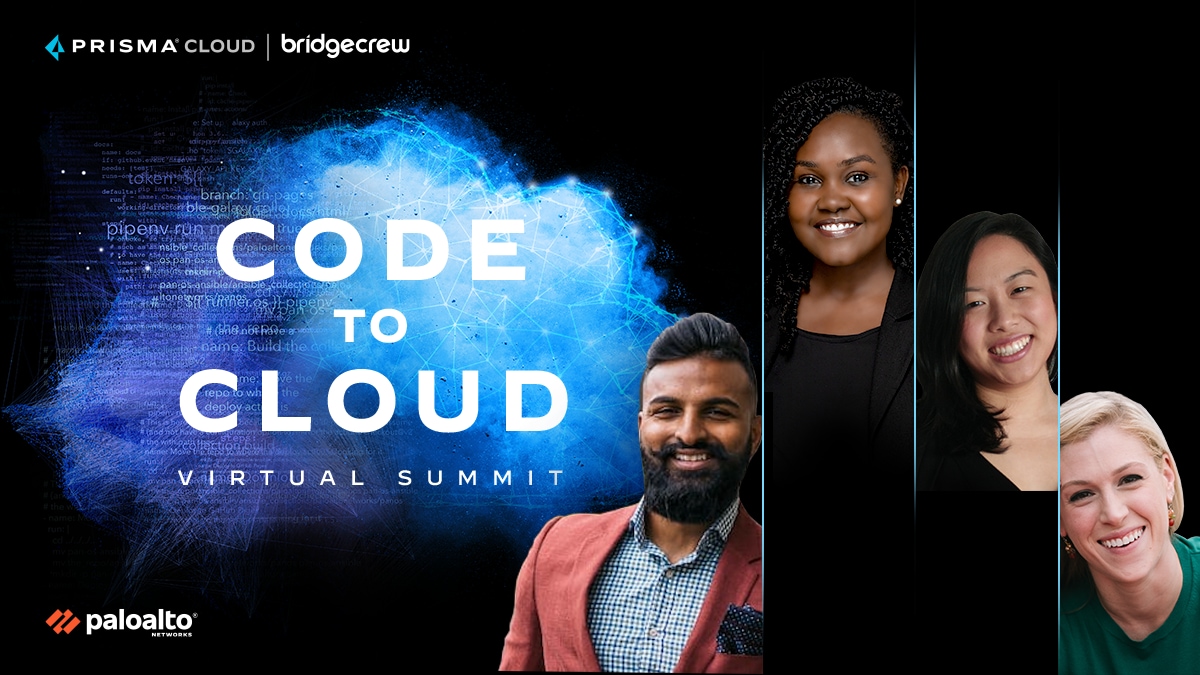 Code to Cloud Summit Recap: Highlights from 15+ DevSecOps Sessions and 25+ Expert Speakers
Yesterday we wrapped up our inaugural Code to Cloud Summit featuring 25+ speakers, 15+ sessions, and 3 regional event blocks. Code to Cloud was our first major DevSecOps event, designed specifically for practitioners working at the intersection of cloud, DevOps, and security. We truly couldn't be happier with the attendee turnout and speaker sessions.
Over the course of 24 hours, hundreds of security architects, DevOps engineers, infrastructure devel...