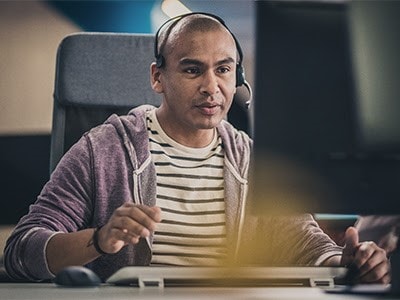 Code42 Incydr + Cortex XSOAR: Right-Sizing Insider Risk Response
Security teams struggle on a daily basis to expediently detect and respond when users put corporate data and IP at risk. Employees cause 13 data exposure events everyday, while 51% of security leaders receive daily complaints about mistakenly blocking legitimate work.
Furthermore, 72% of security leaders say they don't have the necessary context to know if they should close the alert or pursue an investigation when ...