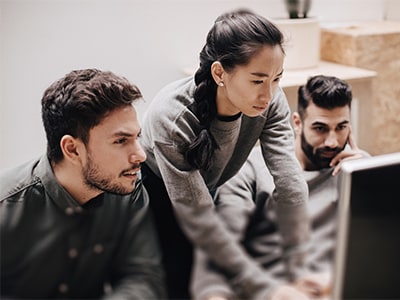 CVE-2022-26134 Seen in the Wild by Cortex XDR
Nowadays, more and more Java vulnerabilities are being discovered. Exploiting these vulnerabilities can devastate a server, often resulting in remote code execution (RCE) and data leaks. And, since most Java vulnerabilities are logical, weaponizing them can be quite easy, which leads to widespread exploitation.
Cortex XDR for Linux protects against these kinds of exploits, and in the case of CVE-2022-26134, it helped block attacks out of the box without any c...