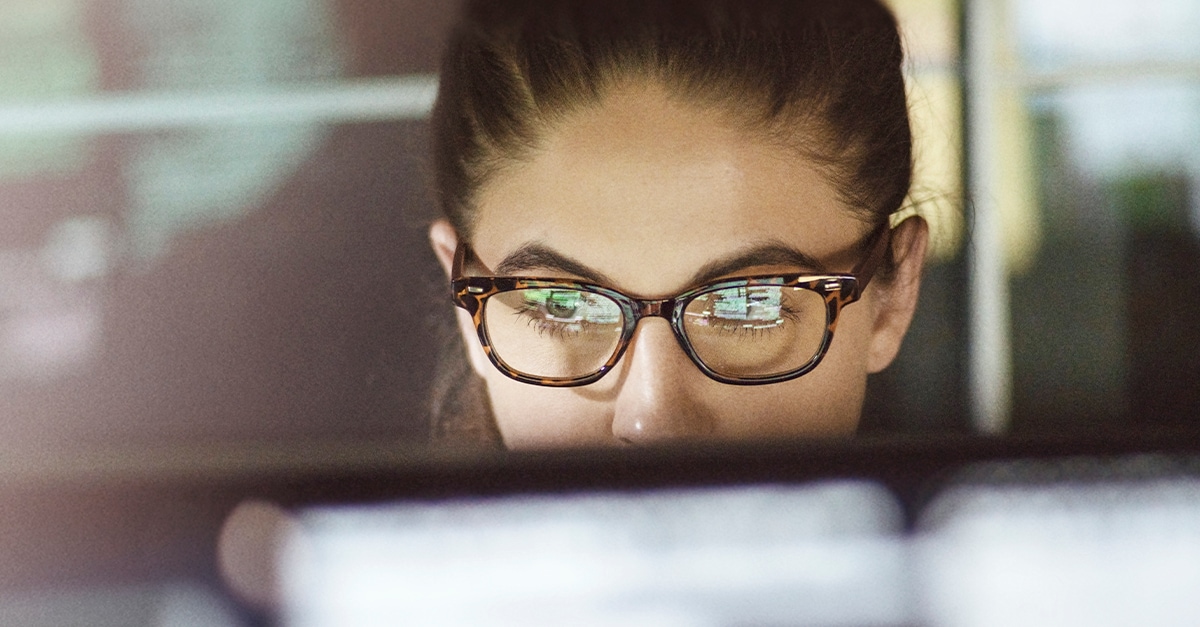 Secure Amazon EKS on Outposts with CN-Series
Ensuring container security is critical for making the most of cloud-like capabilities across environments. That's why we're excited to announce support for Palo Alto Networks CN-Series container firewalls on Amazon Elastic Kubernetes Service (EKS) running within AWS Outposts for meaningful hybrid security.
By providing the flexibility to deploy, run and scale Kubernetes applications across environments, EKS adds new capabilities for the fully managed AWS...