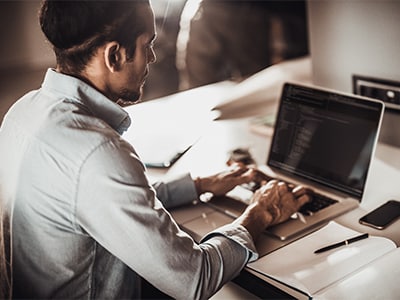 Secure Vulnerable Images Found in IaC Templates With Prisma Cloud
Image Referencer extends Prisma Cloud's existing scanning capabilities to provide more complete visibility into all images that may exist in an application.
In modern, cloud-native teams, developers frequently stitch together a variety of code components to build their applications. While this improves eff...