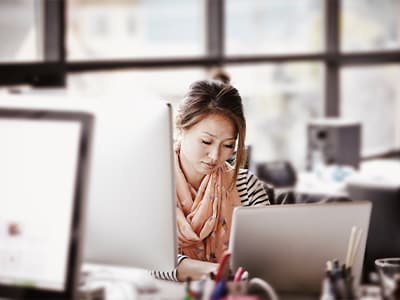 Protect Your iOS Devices with Cortex XDR Mobile
Your employees probably expect to work from anywhere, at any time they want, on any device. With the rise of remote work, users are accessing business apps and data from mobile devices more than ever before. Cortex XDR Mobile for iOS lets you protect your users from mobile threats, such as malicious URLs in text messages and malicious or unwanted spam calls.
Cortex XDR Mobile for iOS is just one of over 40 new features in our Cortex XDR 3.5 and Cortex XDR A...