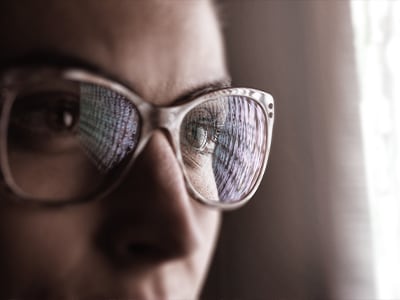 Stopping Cryptojacking Attacks With and Without an Agent
Cryptocurrency is a highly popular method of exchanging digital currency since it's encrypted and decentralized. Unlike other currencies, such as US dollars or Euros, there is no central authority that maintains and manages its value.
Cryptocurrency is accepted almost anywhere in the world, allowing cryptocurrency holders to buy day-to-day goods and services with it,from groceries t...