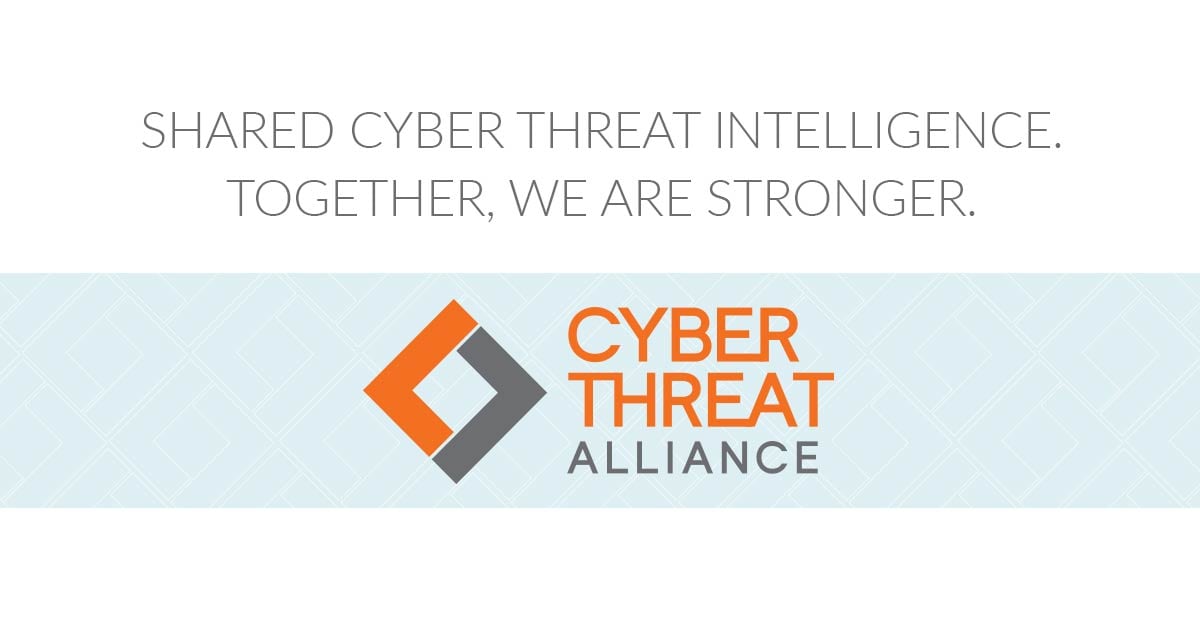 Understanding Illicit Cryptocurrency Mining: Threats and Best Practices for Prevention
Anything that has significant monetary value eventually attracts criminal activity. Such is the case with cryptocurrency, which since its earliest days has played a role in everything from the online purchases of illegal items to ransom demands from the bad actors behind ransomware attacks.
More recently we've witnessed the rise of illicit cryptocurrency mining, also known as cryptojacking, most cases of which are carried out with unsophi...