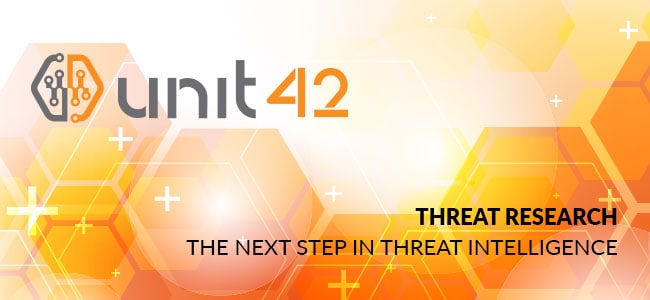 Traps Prevents Microsoft Office Equation Editor Zero-Day CVE-2018-0802
Last November, Microsoft manually patched a remotely exploitable vulnerability (CVE-2017-11882) in Equation Editor, which is a program that lets you write a mathematical equation into a document. Our Unit 42 research team provided a detailed analysis on this vulnerability here.
Since then, Microsoft has received additional reports from multiple security vendors that turned out to be related to another vulnerability that was s...