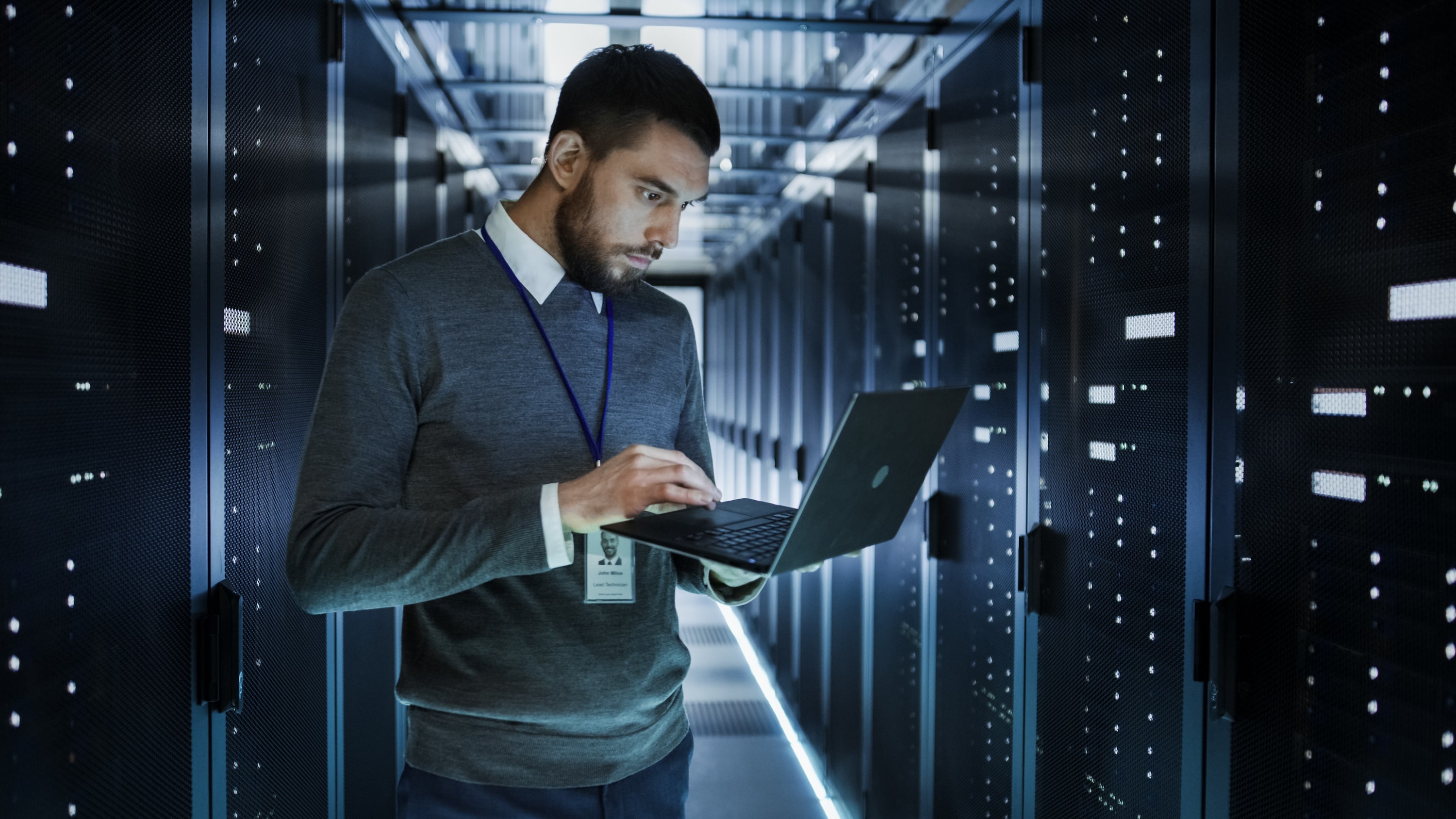 Building Resilient Security with Attack Surface Management
Security teams have too much work and too little time. This is top of mind for security operations center (SOC) leads, so the aim of a SOC lead is often to reduce manual processes, ensure security teams are armed with full visibility of assets and risks, and build resilience through automation.
Unfortunately, achieving these tasks is made much more difficult with modern attack surfaces, which are changing and complex. Assets can live on premi...