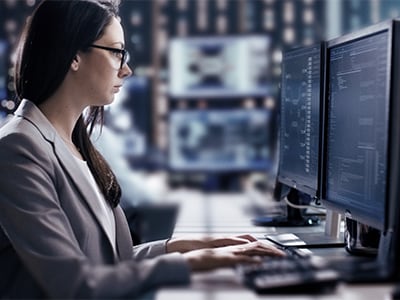 The True Cost of Cybersecurity Incidents: The Problem
This is the first of a two-part blog series, breaking down the cost of dealing with a cybersecurity incident versus the cost of investing to prevent an incident. Learn the value of cybersecurity and how to invest your money wisely.
Abstract: It seems as though each day there is a new headline in the U.S. declaring that yet another organization has fallen victim to a cybersecurity...