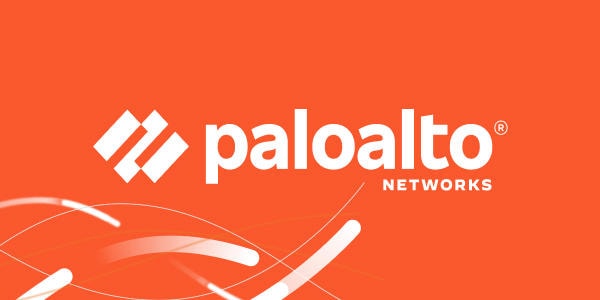 Palo Alto Networks and De Nederlandsche Bank Agree on Preapproved "Right to Examine" Clause
I'm pleased to announce that we reached an agreement with De Nederlandsche Bank (DNB) on preapproved contractual language granting the DNB the "right to examine" Palo Alto Networks cloud-based services on the grounds of information security as part of its role as regulator. The agreed clause helps Dutch financial institutions meet requirements to use cloud-based security services.
The agreement is intended for those financial organizations in the Netherlands that want to use Palo...