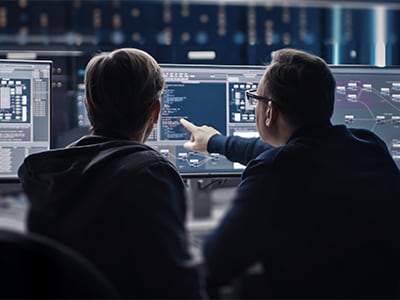 Accelerate Mean Time to Resolution with ADEM Segment Wise Insights
Every minute counts when resolving IT incidents. What caused that app issue? Who's impacted? The unprecedented transition to hybrid work has caused a surge in trouble tickets to inundate many IT teams.
The time it takes for a user to realize something is wrong, report the incident, and wait for it to be resolved, impacts business productivity. When e...