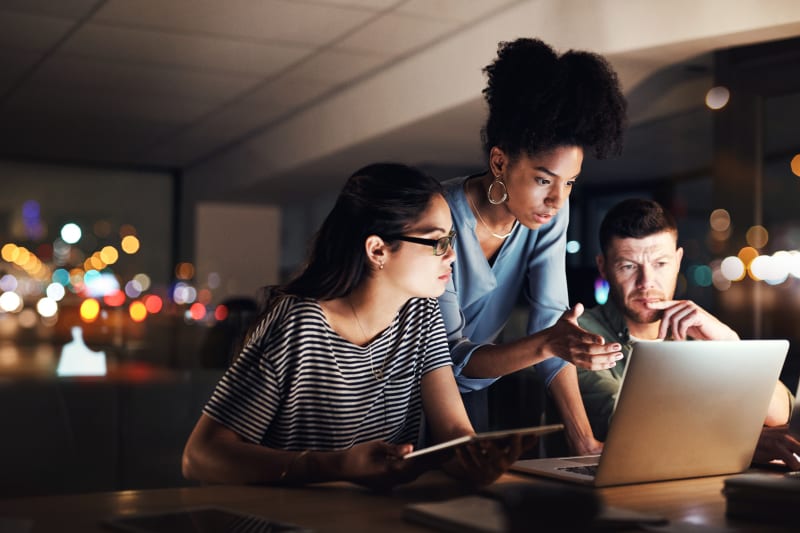 Why Traditional DLP Fails to Protect Your Most Sensitive Data
Safeguarding your business's unique data is more crucial than ever. Traditional Data Loss Prevention (DLP) systems are struggling to keep up. Here's a clear look at why they don't suffice and how a "shift-left" approach can benefit your company.
Most DLP systems are designed to protect standard data like personal and payment information because laws require it. But what about the data that's t...