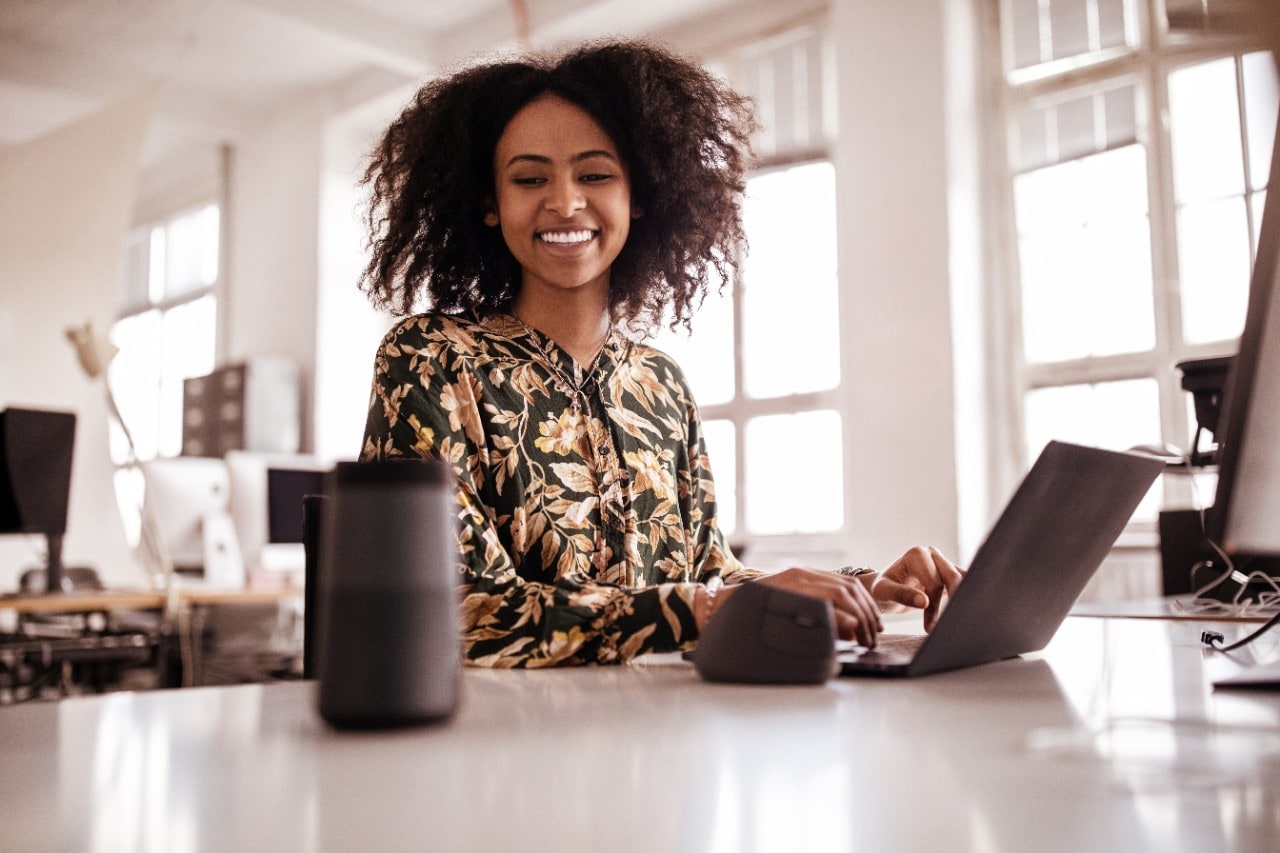 5 Common Cybersecurity Threats and How to Prevent Them
In our new hybrid world, users work from anywhere – with many new ways that applications and devices are connected. This puts a lot of responsibility on end users, as many of the most common and pervasive cybersecurity threats, like phishing, start with them. This often makes people, not technology, the first line of defense in an organization's efforts to fend off bad actors.
Throughout this year's Cybersecurity Awareness Month, we focused on our vision of a world where each...