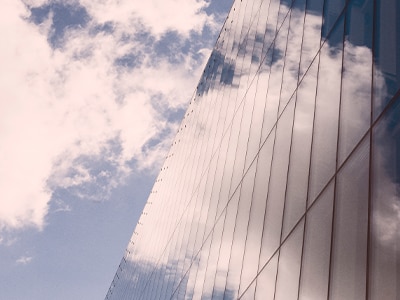 Prisma Access Achieves DoD IL5 Provisional Authorization
The President's Executive Order (EO) 14028 on Improving the Nation's Cybersecurity, issued May 12, 2021, initiated a sweeping government-wide effort to help ensure baseline security practices are in place. To accomplish this, the EO mandates migration to a Zero Trust architecture and the realization of cloud-based infrastructure security benefits while mitigating associated risks.
As a result of the EO, the Office of Management and Budget (OMB) authored a memorandum M-22-09 title...