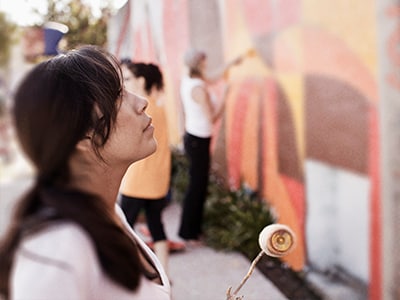 Data-Driven Goals and Science-Based Strategy
Everyday, on every continent, in every body of water, and in the air, there is an impact being felt because of our climate crisis. Climate change, poverty and health inequities disproportionately impact the most vulnerable populations and accelerate climate injustice. This is a challenge that no single organization can address on its own.
As a global leader in cybersecurity, Palo Alto Networks is committed to protecting everyone's digital way of life. We are proud to be added to the EPA...