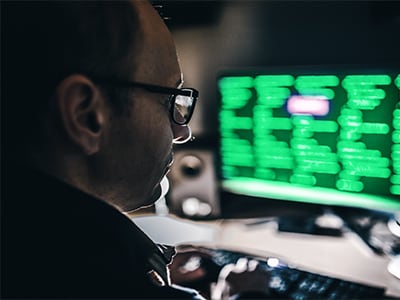 Exploring Protection Tests in MITRE Round 4: Not All Prevention is Created Equal
Mitre Round 4 involved detailed testing of endpoint security (XDR and EDR) protection technologies against simulated attack scenarios based on the Wizard Spider and Sandworm threat groups. These evaluations covered both detection and protection (endpoint prevention) capabilities for each participating vendor.
For MITRE Round 4, twenty-one security solution vendors were evaluated in the protection test, and of those one vendor failed to fully complete the te...