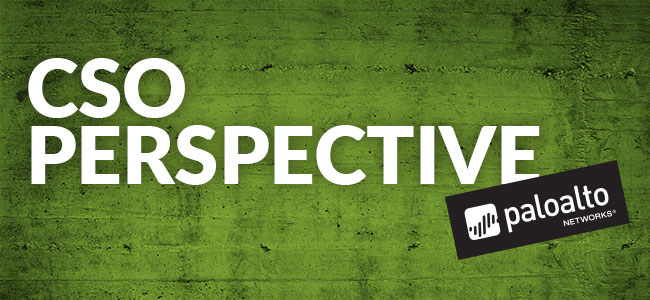 Legislation Incoming: How Prepared Is the Cybersecurity Community?
It's hard to miss the spotlight shone on the cybersecurity industry recently. There's been a procession of infamous, high-profile cyberattacks. At the same time, organisations are being required to comply with tougher data protection and regulations that, in the case of EU GDPR, will be enforceable from May 2018.
So, what's the state of mind, and level of preparedness, of Europe's cybersecurity professionals as they respond to the dual pressures of cyberattacks...