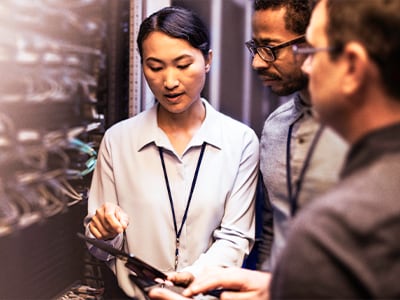 Extended Expertise - A New Approach to the Resident Engineer Service
Palo Alto Networks now offers Extended Expertise – the next evolution of our Resident Engineer Service. Extended Expertise is an easy, new, flexible way to engage personalized technical expertise exactly where and when you need it.
Your team can successfully ramp up, deploy and optimize the Palo Alto Networks security portfolio by accessing the technical expertise you need to sec...