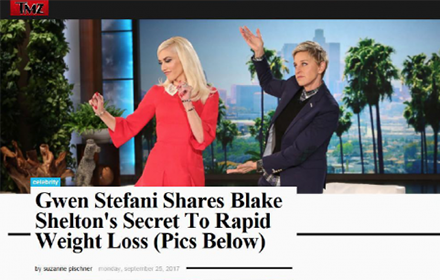 Unit 42, GoDaddy Shutter Subdomains Selling Miracles
Palo Alto Networks and GoDaddy recently collaborated to take down some 15,000 subdomains promoting weight-loss products and other goods promising miraculous results. The websites sought to persuade millions of consumers into buying products backed by bogus endorsements purporting to be from celebrities including Stephen Hawking, Jennifer Lopez and Gwen Stefani.
The compromised sites were uncovered in an investigation by Palo Alto Networks Unit 42 researcher Je...