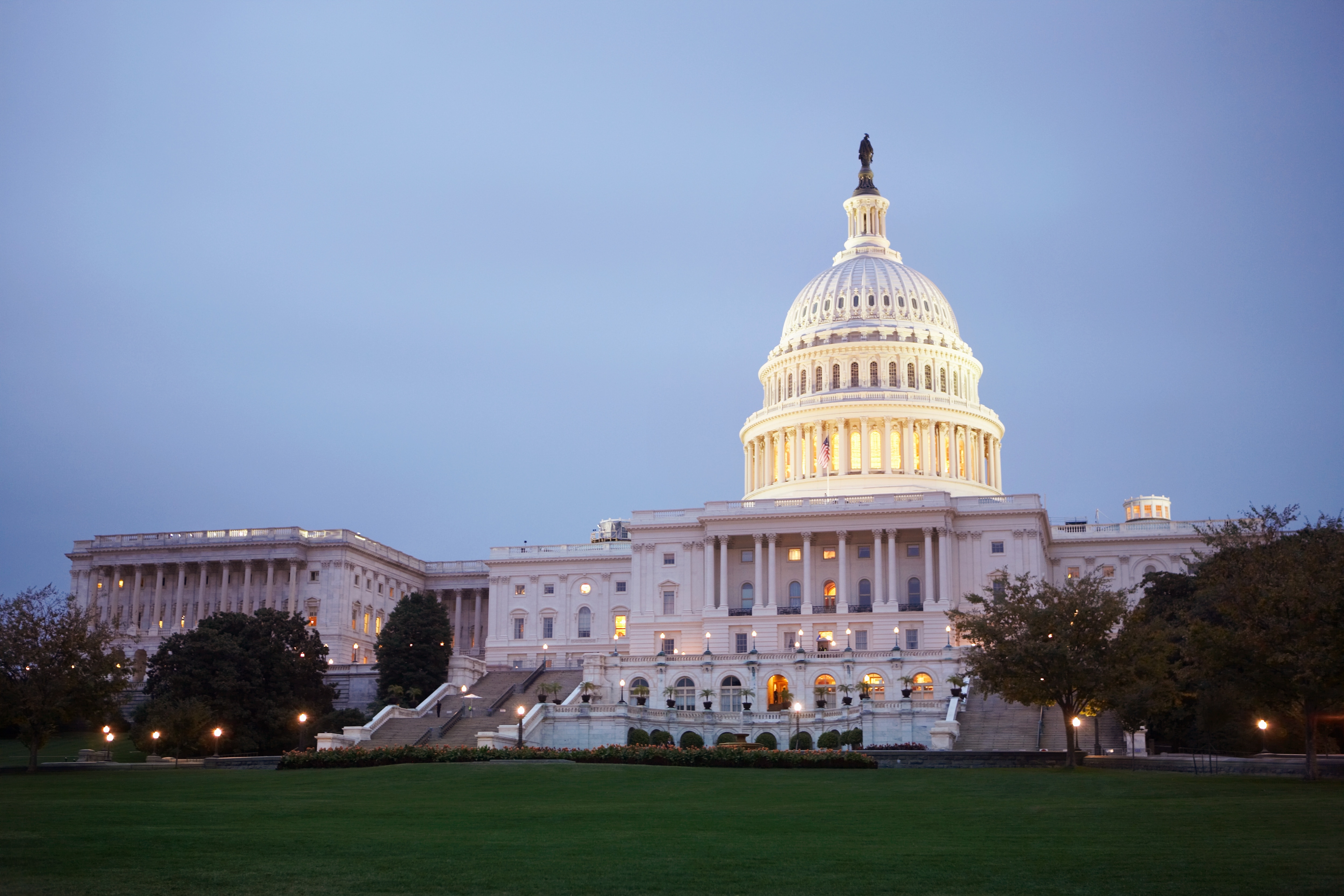 Palo Alto Networks Advises U.S. Government on AI and Cybersecurity
On November 14, I had the privilege to represent Palo Alto Networks and testify before the Energy and Commerce Committee in the House of Representatives on the critical role of artificial intelligence (AI) in cybersecurity defense.
I highlighted how AI is enabling network defenders to anticipate, track and block cyber attacks to a degree never seen before. Indeed, as my testimony...