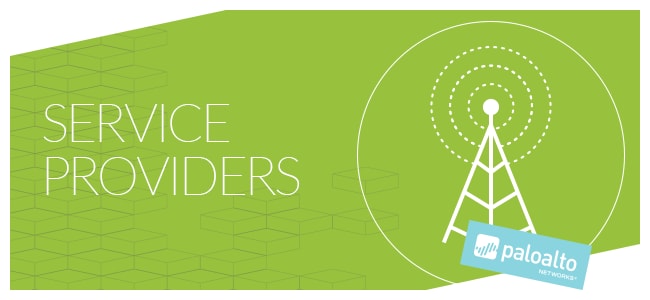 Secure Mobile Roaming: Just in Time to "Roam Like at Home"
In July 2017, we added an important release to our service provider portfolio. It extended the reach of the Next-Generation Security Platform to inspect the network tunnels that traverse mobile networks. Defined by the 3GPP mobile standards body, GPRS Tunneling Protocol tunnels are used in all mobile networks.
GTP tunnels build the veins and arteries of the mobile network, reaching from the mobile device through the radio access network and onto the packet c...