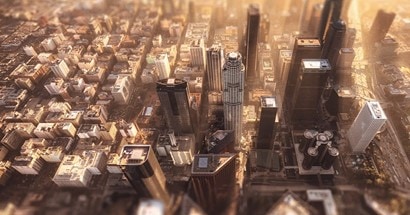 Automate Gurucul Behavior Analytics Threat Detection and Response Workflows
Existing cybersecurity point solutions like Firewalls, DLP tools, and traditional SIEMs don't provide actionable context about risks they may detect. These sorts of conventional technologies focus on events and deliver a flood of information and alerts. This pervasive paradigm presents events and incidents without the context necessary to remediate threats efficiently at scale.
Gurucul uses a risk-based approach to help analysts prioritize the right incident that will make the...