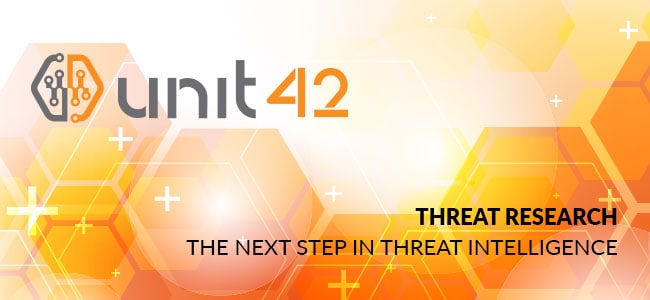 Using Existing Malware to Save You Time
As a malware analyst and reverse engineer, I am often faced with reversing some type of cryptography algorithm or decompression routine that can take hours, days, months, or even years to fully understand.  I am often tasked with understanding:  What is the blob of data that is used by the malware?
Answering the "what" is always the challenging part and I usually don't have a lot of time to fully reverse some crypto routine.  I simply need to ans...