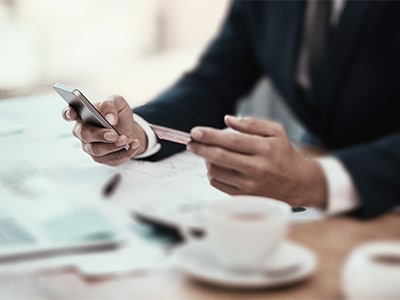 3 Reasons Cyberattacks Target Financial Services and How to Fight Back
Cybercriminals grow in both number and sophistication, and their targeting has become more strategic, focusing on maximum effectiveness and profitability. As data pours in on global cybercrime, the financial services industry has solidified its position as a target of choice.
Even though financial services consistently outspend most of their vertical sector peers in cybersecurity staff, tools and associated investments, the...