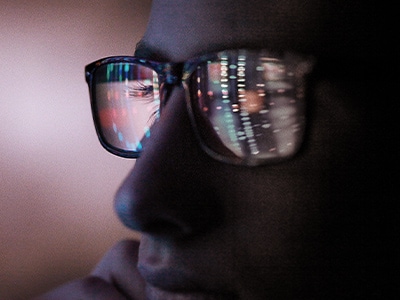 The Hunter Diaries Part 2 - An Inside Job
In this post we will try to emphasize the importance of not only looking for MITRE ATT&CK TTPs in an attempt to flesh out adversaries, but also consider the role corporate employees play as the human element in the cyber-breach equation.
Yes - the employees which were given permissions to, and who we trust with virtually every piece of information within our organization. Those employe...