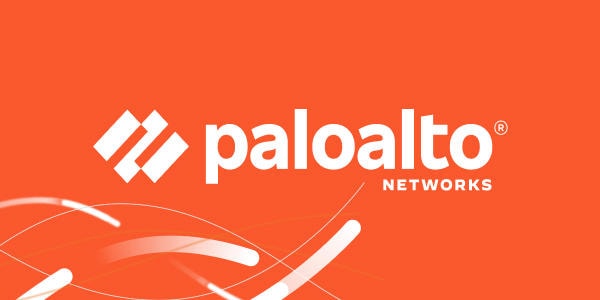 Top 6 Promotions for NextWave Partners, Including New Traps Deal Boost
Although the official results of our third annual partner satisfaction survey will not be released until our Q3 NextWave Huddle (register now), the preliminary results show that our partners want more sales promotions and incentives. Well, we are listening, acting and now announcing Traps Deal Boost, plus highlights and extensions of our most popular partner promotions.
Here are the 6 you need to know about....