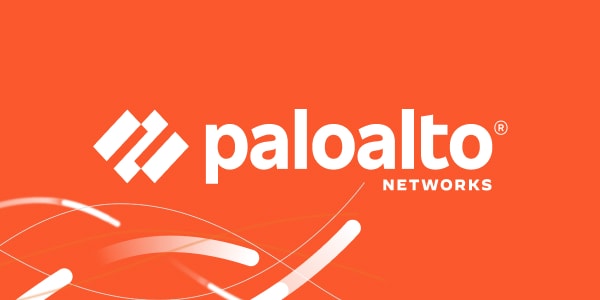 Palo Alto Networks and the Virginia Governor's Office — Taking Cybersecurity Education to Virginia Schools
Excitement is building in Virginia about the introduction of the state's new curriculum designed to educate students about cybersecurity. The Governor's office has worked together with the Virginia Secretary of Technology, Karen Jackson, to author a program that trains high school faculty to teach the new curriculum to students this fall.
The Governor's office recently partnered with the leader in enterprise security, Palo Alto Networks, and its Palo Alto Networks Academy, to help desig...