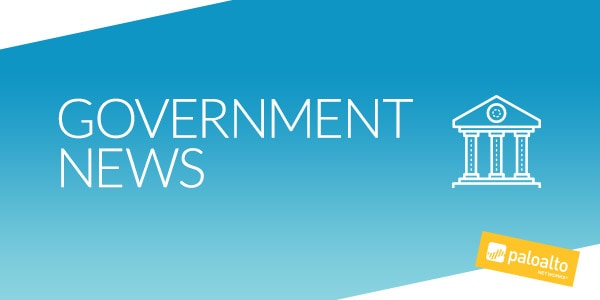 Operationalizing the Call for a Cybersecurity Moonshot
Cybersecurity is at a critical inflection point. We need only look at the news headlines each day to see that gaps in cybersecurity are having an enormous impact on our lives, businesses and societies. The headlines also tell us that existing models for addressing these challenges are not giving us the protection we need and, in fact, may be contributing to the problem.
We are at an inflection point because we are becoming more dependent on connected digital technologi...