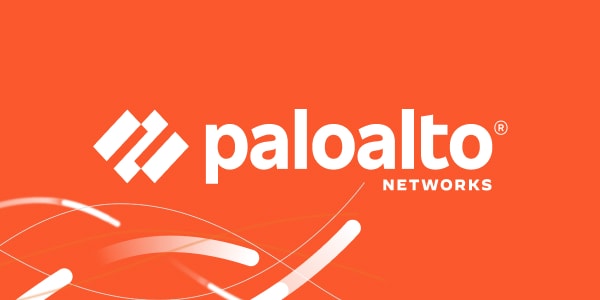 Traps Prevents Kernel APC Attacks
In light of recent attacks that employed the kernel APC attack technique, such as WanaCrypt0r and Petya/NotPetya, Palo Alto Networks released a blog post detailing how kernel APC attacks work and why they are difficult to prevent.
In a nutshell, kernel APC attacks make legitimate programs run malicious code. Detecting and preventing these types of attacks is difficult, partly du...