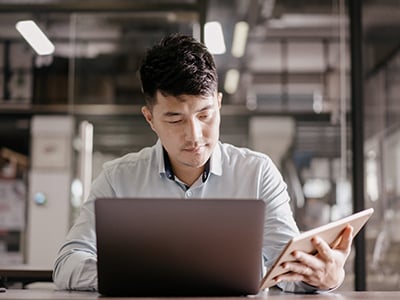 Customizing IAM Policies: The Key to Meeting Your Organization's Unique Needs
Organizations rely on technology to carry out their operations. As the number of users and systems grows, managing access to resources becomes critical. Here's where identity and access management (IAM) comes in, allowing organizations to control who has access to what resources and when.
Using out-of-the-box (OOTB) IAM policies, though, may not meet an organization's needs. Customizing IAM policies, on the other hand, is key to securin...