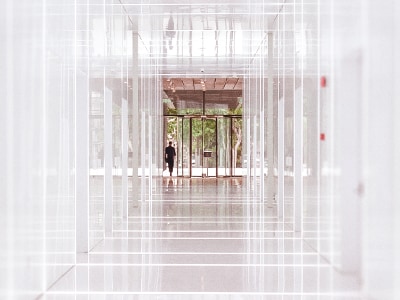 Bipartisan Cybersecurity Legislation — Continuing the Progress in 2022
Whether it's government networks storing sensitive information or critical infrastructure systems, no entity is immune to cyber adversaries. Fortunately, the strong bipartisan consensus on cybersecurity threats has led to bipartisan interest in cybersecurity legislation.
At Palo Alto Networks, we appreciate the collaborative spirit on Capitol Hill, working with a wide range of stakeholders to get policy right. With the...