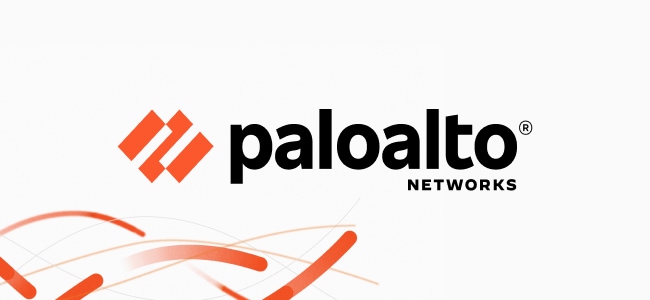 Life at Palo Alto Networks: Corporate Sales
In this post, District Sales Manager Tiago Moro de Castro shares his experience working at Palo Alto Networks and the qualities he looks for in members of his team.
Career progression is fluid. The same person in the same job can come to it from a completely unique career path – especially in sales. Take an indust...