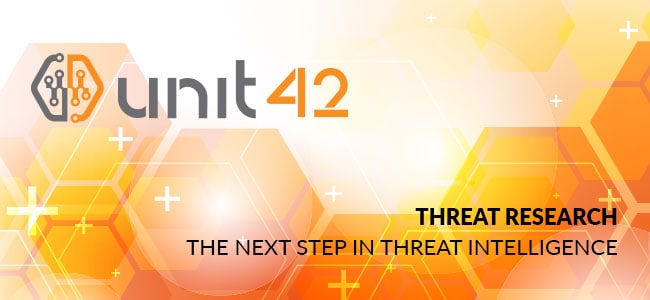 "Blank Slate" Campaign Takes Advantage of Hosting Providers to Spread Ransomware
In recent months, we've been tracking a malicious spam (malspam) campaign using emails with no message content and an attached zip archive to spread ransomware. We've nicknamed this campaign "Blank Slate" because the malspam messages are blank with nothing to explain the malicious attachments.
Last month, we published a blog  that discussed farming Microsoft Word documents in AutoFocus associated with the Blank Slate campaign. It revealed mo...