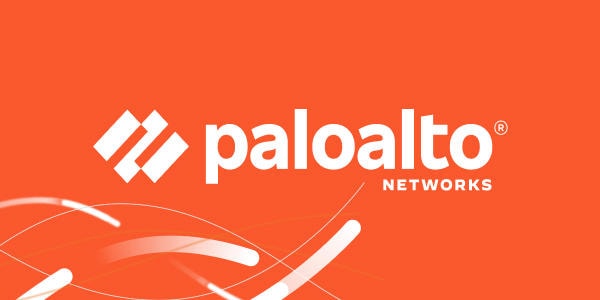 K–12 Education: Safeguarding Students and Data While Minimizing Complexity
More than ever, today's lower education/K–12 schools rely on technology for day-to-day operations, including cloud-based learning tools to complement traditional in-class learning, SaaS applications for collaboration among teachers and staff, and BYOD access – by students, teachers and staff – to school networks.
Schools also store a wealth of sensitive information. Student data may include information on medical issues, subsidies, grades and individual learnin...