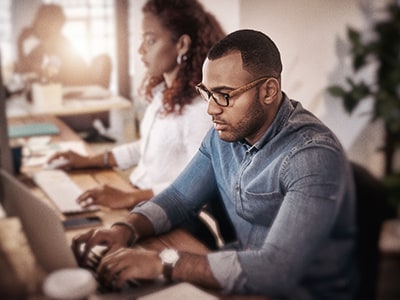 Guarding Against Malware in 2023: 4 Predictions to Enhance Your Security Strategy
The ability to guard against attacks and malware designed to exploit vulnerabilities means keeping up with trends and predictions to inform your security strategy. Understanding the changing environment is imperative for security professionals to mount a strong defense against sophisticated malware attacks.
We are pleased to announce the release of the Palo Alto Networks Unit 42 Network Threat Trends Report, Vol. 2, which focuses on the latest trends in m...