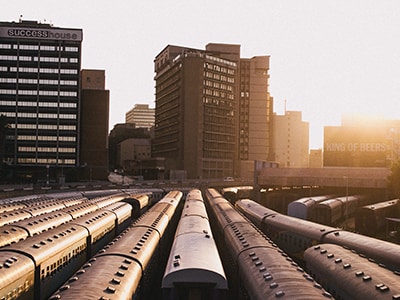 Cloud-Delivered Security: The Best Deal for MSSPs and Organizations Alike
Watching the latest Black Friday frenzy this year made me wonder what really is a good deal? We ask this question frequently. There is an abundance of reports available with price comparison charts to help consumers determine if they are getting a fair price. In the world of IT, however, there is much more than price to consider when determining if you got a good deal.
When determining whether or not you got a good deal, there are far too many dependencies and factors...