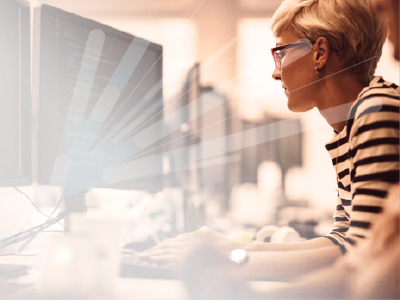 Secure Cloud Native APIs and Microservices
Cloud native applications combine a growing number of hosts and microservices, with a variety of compute options and technology stacks. As we mention in the main launch announcement for our latest updates, these complex architectures are only going to become more prevalent. 
But securing the web applications and APIs that underpin these architectures has been a challenge for security teams due to their ever-changing nature...