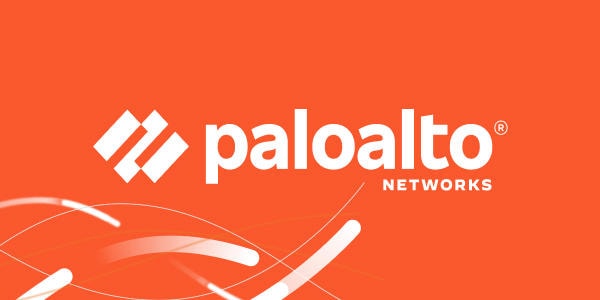 PAN-OS 8.0: Announcing New and Expanded Partner Integrations
The Palo Alto Networks partner ecosystem has over 100 industry-leading security and IT providers. To support the growing number of customer use cases, we proactively build integrations with a select few strategic partners to drive deeper engineering-to-engineering technology integrations. We're pleased to announce a few new ones along with the recent release of PAN-OS 8.0:
Palo Alto Networks Next-Generation Security Platform, including WildFire and AutoFocus, now integrat...