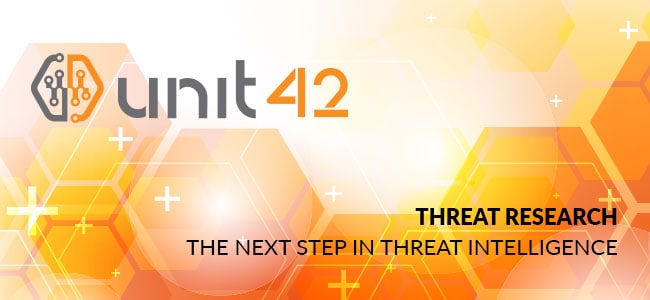 Mole Ransomware: How One Malicious Spam Campaign Quickly Increased Complexity and Changed Tactics
On April 11th 2017, we saw a new malicious spam campaign using United States Postal Service (USPS)-themed emails with links that redirected to fake Microsoft Word online sites. These fake Word sites asked victims to install malware disguised as a Microsoft Office plugin.
This campaign introduced a new ransomware called Mole, because names for any encrypted files by this ransomware end with .MOLE. Mole appears to be par...