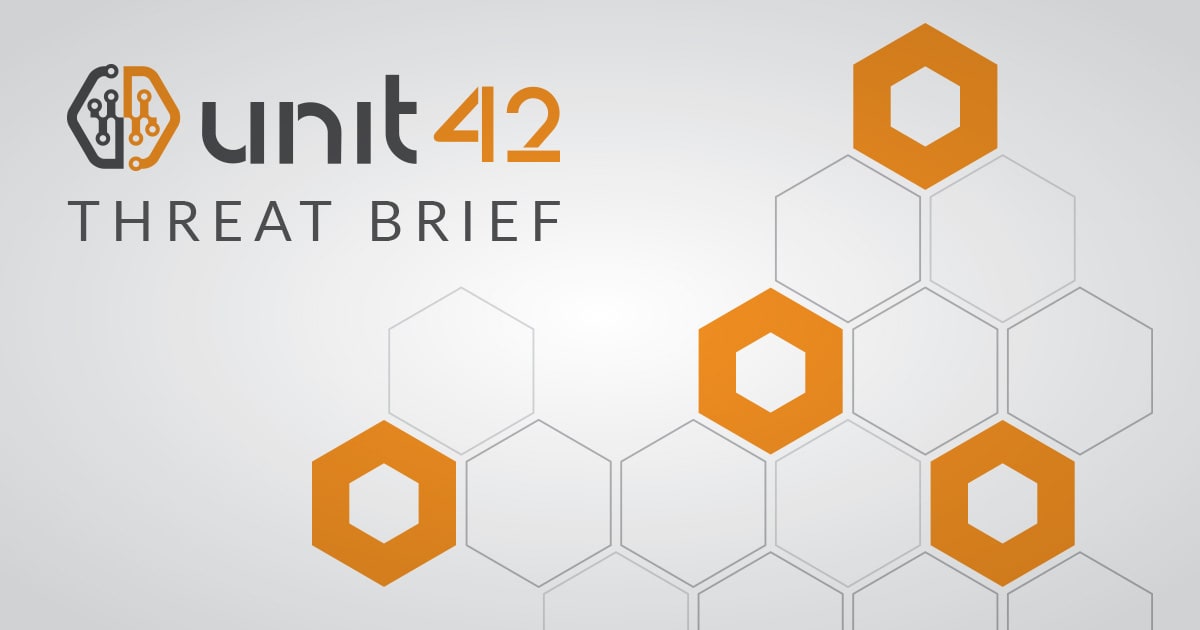 Threat Brief: WanaCrypt0r– What We Know
This Unit 42 blog provides an update on the threat situation surrounding the WanaCrypt0r ransomware attacks and how the attack propagates.
Initial reports said that the WanaCrypt0r attack began as part of a spam/phishing campaign. Unit 42 and other researchers have concluded that these re...