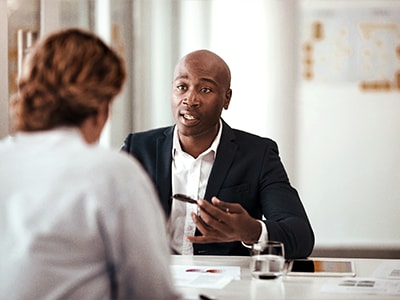 Cybersecurity Guidelines for New Governors
Information technology is no longer simply an enabler of government; it is ubiquitous in and crucial to every aspect and function of government. Governors, today you need to be as prepared to respond to IT-related disasters as they are for hurricanes, wildland fires and floods. A poorly managed disaster can tie up a governor's agenda, potentially for years to come.
In preparation for IT and cybersecurity-related crises, incoming governors need to be familiar with ...